GROC: A nonprofit organization promoting off-road bicycling in the Greater Rochester community to enhance the quality of life for everyone.
What is GROC Gives, Inc?
GROC Gives, Inc (GROC) is a chapter of the International Mountain Bicycling Association (IMBA), covering the upper Genesee Valley region of New York State. We are a registered 501(c)(3) nonprofit organization under the name GROC Gives, Inc.
Since 2004, GROC has been the leading voice for mountain bikers and other off-road cyclists in our region. Our volunteer Board of Directors and members are committed to:
Expanding access to sustainable, shared use trails and bike facilities
Educating riders and other members of the public on responsible trail use
Inspiring more people to get involved in off-road cycling
GROC is an inclusive organization, helping the entire community reap the health, fitness, environmental, educational, and economic benefits of this sport.
If you would like to make a donation directly to GROC please feel free to contact us directly at info@mygroc.com or use our PayPal donation option.
How to be an Advocate
As an individual:
Ride and hike responsibly. Obey the posted rules. Don't poach where you are not (yet) allowed.
Stay on existing trails to maintain their integrity and sustainability
Don't hike or ride when the trails are wet. It is dangerous and causes rutting and erosion
Be polite, respect others. Say hello and introduce yourself to others!
Be a maintenance "crew of one". Stop to remove fallen branches. Prune back branches and jaggers that can injure the next rider or puncture a tire
Joining other trail users:
Join GROC and/or other trail use associations and participate. There truly is power in numbers!
Watch the website for info to increase you awareness of cool and important events that may affect you, as well as opportunities to get involved
Volunteer for club activities, such as trail building or maintenance workdays, youth clinics, and races
Invite friends and introduce them to riding and hiking, share your passion!
At the community level:
Attend public meetings on land use and recreation. Speak up politely at these meetings to advocate!
Utilize your connections to public officials
Write or phone local decision makers
Run for office - change things from within!
GROC Personnel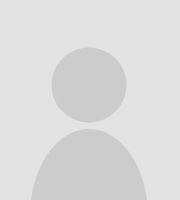 Anne Schweighardt
President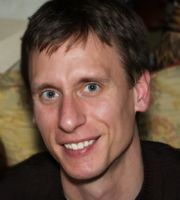 Adam Reitz
Vice President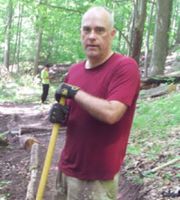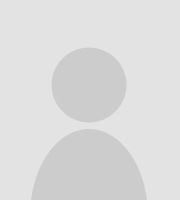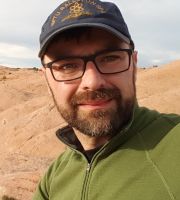 Dave Canning
Member at Large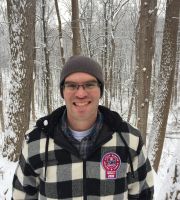 Jack Cufari
Member at Large
Alexa Harding
Member at Large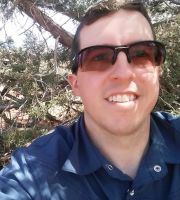 Eric Metzler
Member at Large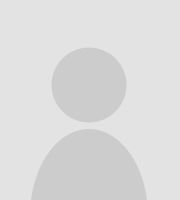 Aaron Mooney
Member at Large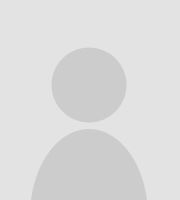 Robert Sliker Jr.
Member at Large
Anne Weisbeck
Member at Large